Spiritual Yoga & Meditaion Retreats in Nature.
Pokhara has always been one of the prime locations for a yoga retreat in Nepal.
Nature Yoga Retreats including: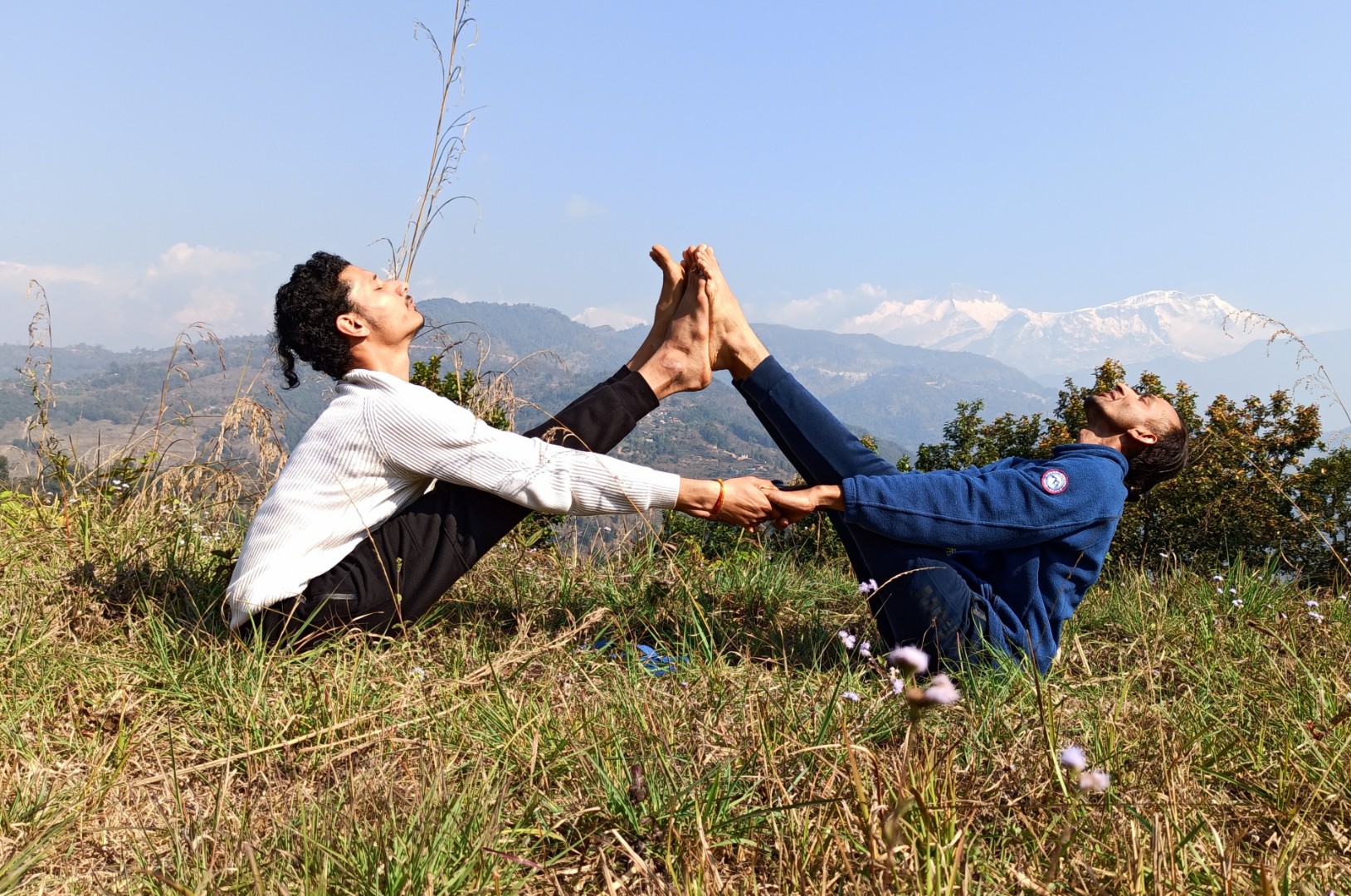 Yoga Sessions
Yoga Session in one of the most beautiful place in earth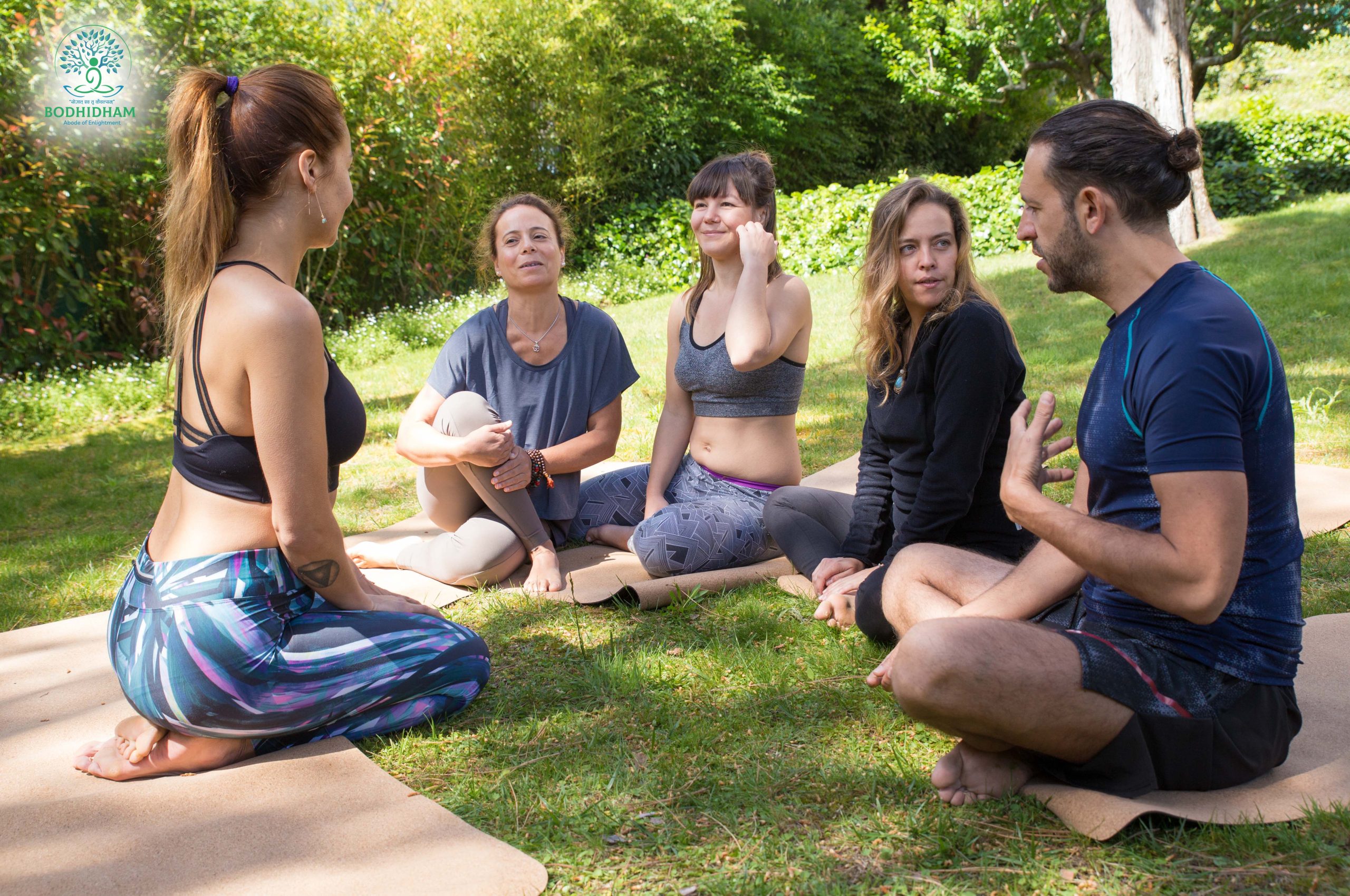 Spiritual Discussion (Satsang)
Deep and meaningful conversation as a way to explore our spiritual lives. Spiritual conversation opens our hearts to the journey of another.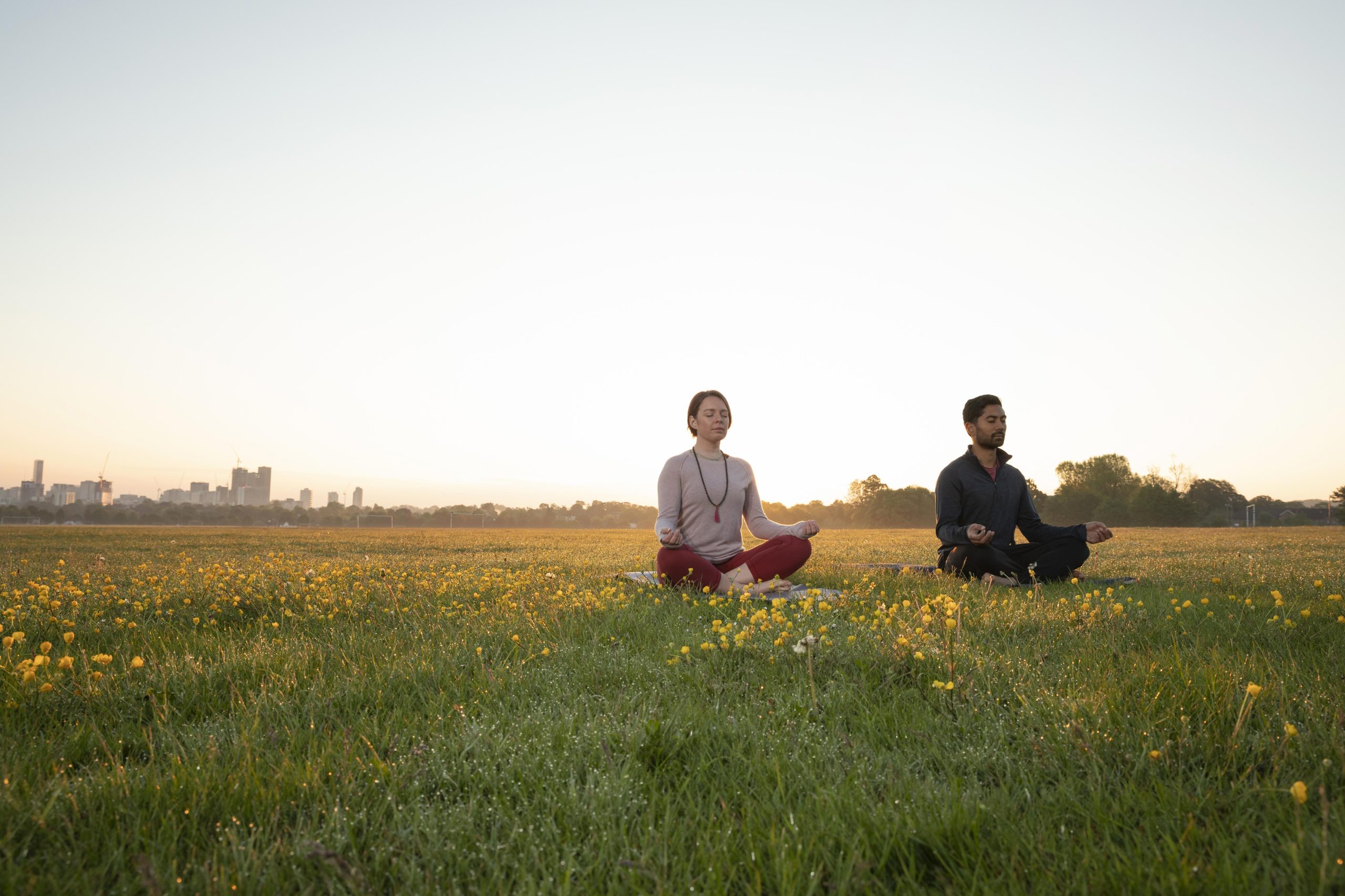 Guided Meditation
Finding peace and calm in the chaos of life can be a real challenge, especially when you're trying to balance work, social obligations, family, and personal life. That's where guided meditation can help.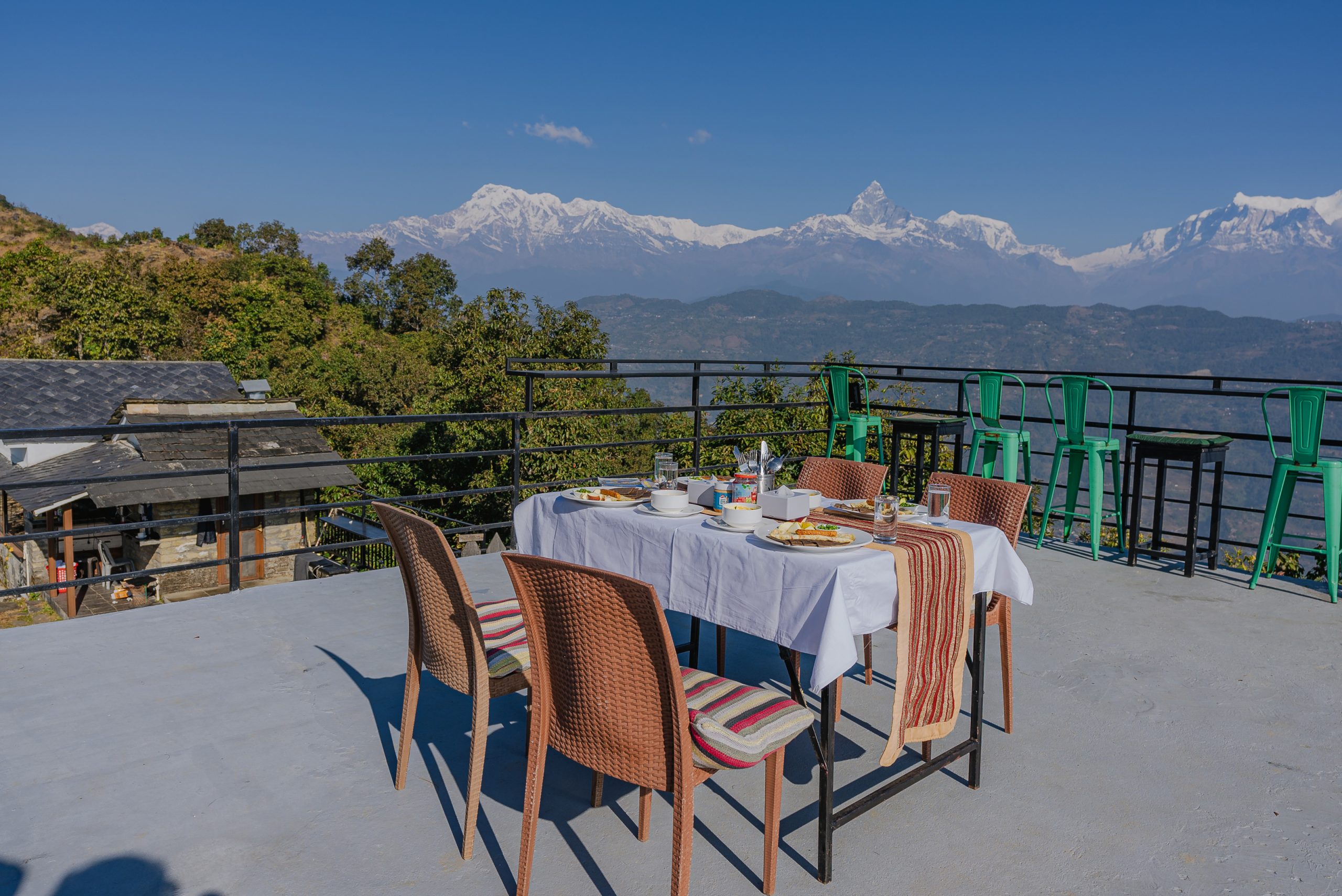 Vegetarian Meals
Enjoy the vegetarian meals along with the spectacular view of Mountains, Fewa Lake and 360 Pokhara Valley.
Some experience from the Past

"I wasn't the biggest yoga guy, but thanks to Bodhidham The classes are easy to follow and go at a good pace. The Pumdikot Mountain Resort is a Gem"

"Bodhidham took me to the next level of Mental and Physical Health. The instructors are really top-notch, which is amazing considering the low cost of the classes!"

"Highly recommended! They have such a big variety of classes that I can always find something new and interesting for me based on what I'm in the mood for!, and Yes the Mountains are Amazing"
© 2021 All Rights Reserved.