Learn from the world's greatest yoga minds!​
Your life of Yoga with Bodhidham
 Bodhi comes from the sanskrit term budh which means to awake, understand and realize. It also includes the  knowledge and intelligence with accessing 'buddhi' which is faculty of discrimination. Dham means the abode of the Lord, where only divine consciousness prevails. 
So the BODHIDHAM is a Vision to foster peace, harmony and bliss through various yogic activities as a preparation. Where we focus ultimately to achieve the state of supreme joy through  authentic traditional yoga and meditation. Bodhidham is determined to offer best yoga teacher training in Nepal, with experienced yoga masters. We offer best yoga retreats, meditation retreats, luxury yoga retreats, spiritual tour, yoga treks, yogic workshops, spiritual guidance, in search of truth. We are proud to share that we are authentic yoga school and spiritual ashram in Nepal. You can rely on us for the best yogic experience with traditional yoga teaching and spiritual guidance. Our yoga school and spiritual retreat ashram is based in Pokhara Nepal. We deliver our service around the world.
Bodhidham Offers:
– 200 hours Yoga Teacher Training
– Nature Yoga Retreats
– Luxury Yoga Retreats
– Yoga Treks and Yoga hikes
– Yoga Tours and Spiritual Tours
– Spiritual guidance and Satsang
– Drop in yoga classes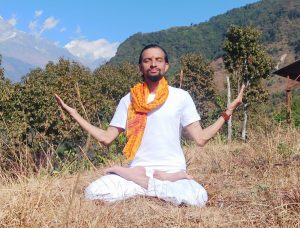 This programme is designed to give knowledge to all seekers of yoga, where it can form a firm foundation where the seeker can build a castle of the spiritual world, transforming ones being from inside out. This course gives a guide map to tread a pathway of unparalleled wisdom towards the soul.
Current Offer $1300
(Regular $1500)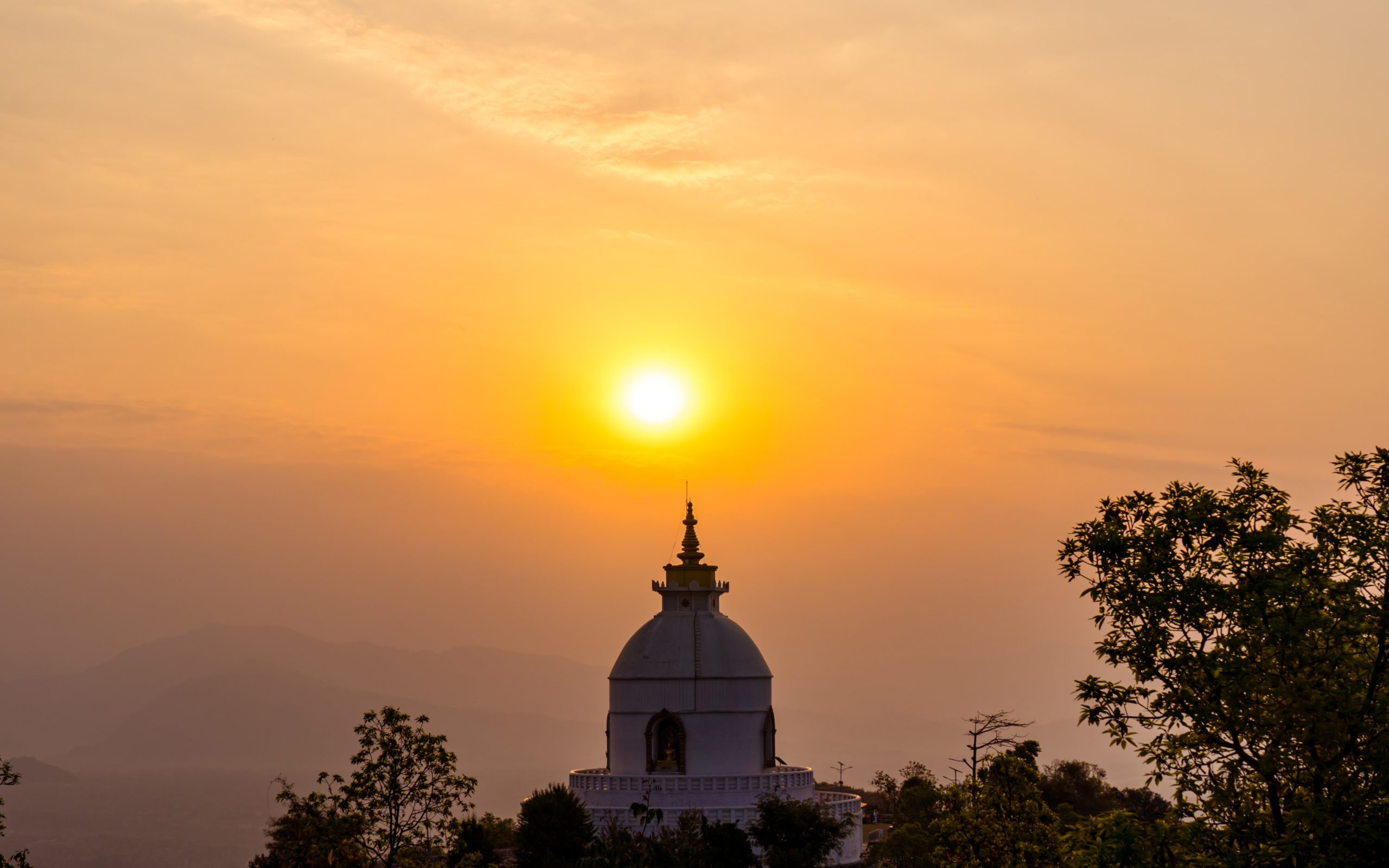 Our beautiful retreat resort at mountain, away from city chaos & pollution. Surrounded by forest, with panoramic view of Himalayas. Is a perfect place to destress and recharge yourself with yoga, meditation and Satsang, along with Sattvic vegetarian meals.
Current Offer $700
(Regular $900)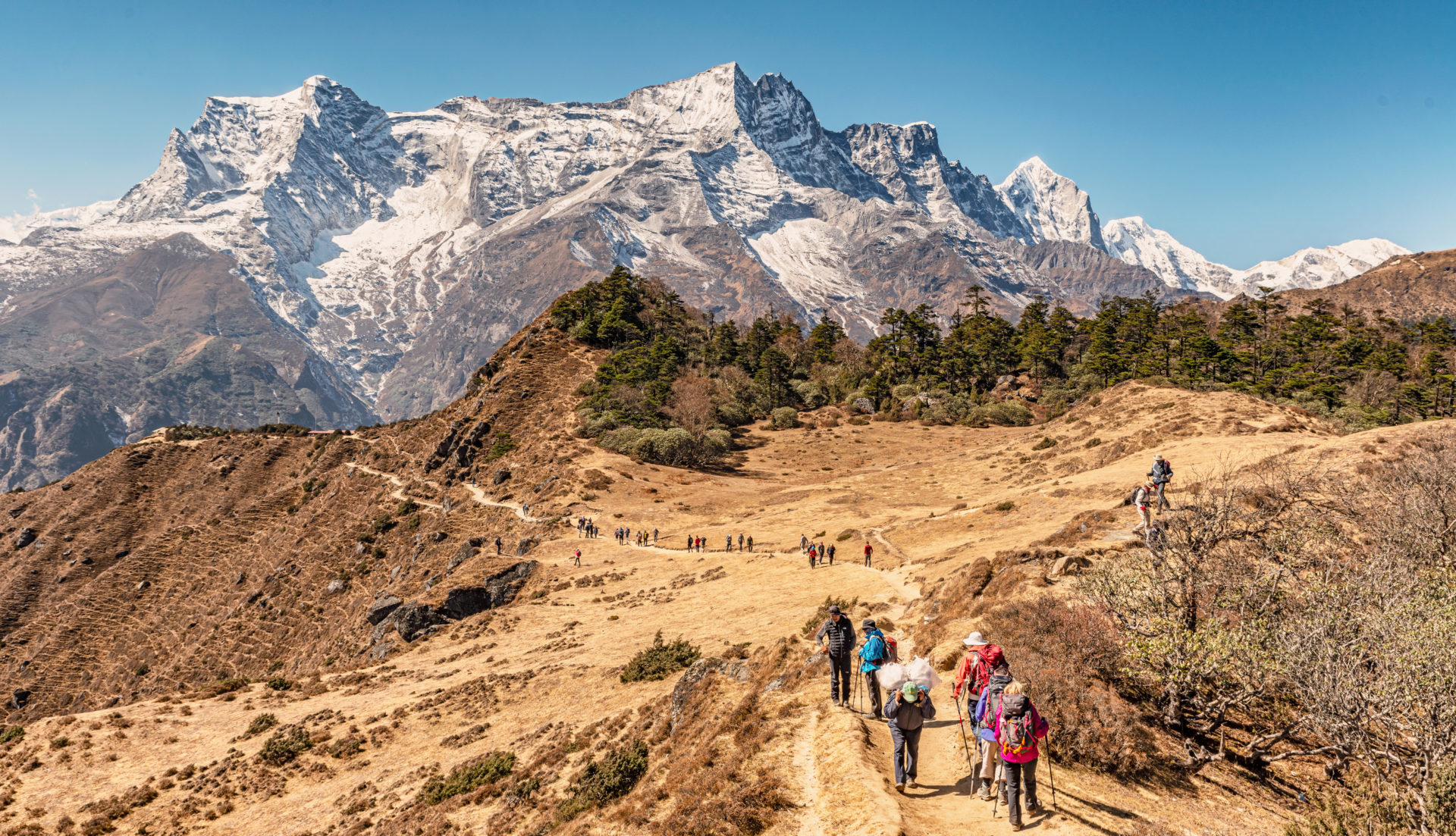 Panchase is an easy/moderate trek that is just 2500 meters from sea level at the highest point. And it has biodiverse nature with a lusty green forest with flora and fauna. A beautiful series of mountains from the Annapurna range will be smiling at you all the time during the hike. One can encounter a diverse culture and heritage in that area, where all locals welcoming and affectioned towards the visitors and guests.
Current Offer $400
(Regular $500)
Yogic-Spiritual quest with Bodhidham
Bodhidham offers systematic programs to enable one to lead a balanced life, nourishing all the three faculties of body, mind and soul through regular and systematic yoga programs. These are designed and customized further based on individual needs.
Bodhidham organizes programs to enable people to unwind and disentangle themselves from the maddening and demanding day-to-day life which helps one regain their focus and recharge themselves. The programs helps to organize a daily life with bringing harmony and peace.
We deliver Yoga in its original & genuine form without diluting its essence in any way and focusing on a systematic approach combining both Hatha & Raja yoga
We are a team of Yoga practitioners & enthusiast. We have embarked on a journey to help and assist people to live a more pleasant, harmonious life, as close to nature as possible.
We encourage everyone (as we also constantly do), to explore and understand the deeper meaning of our existence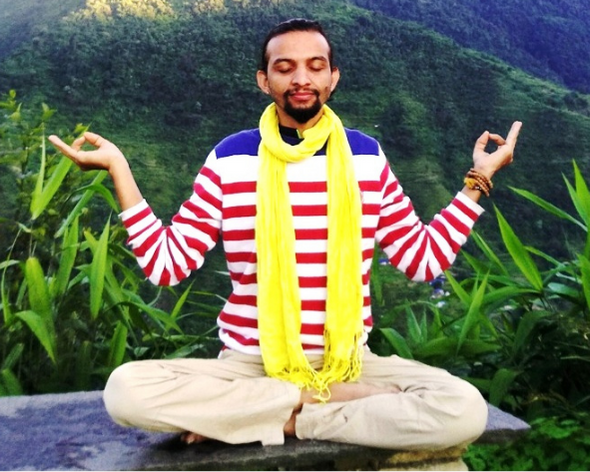 ANANDA BODHI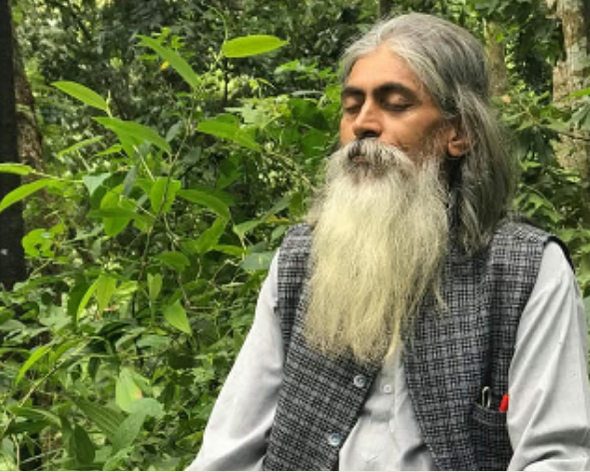 RISHI RAJ LAMSAL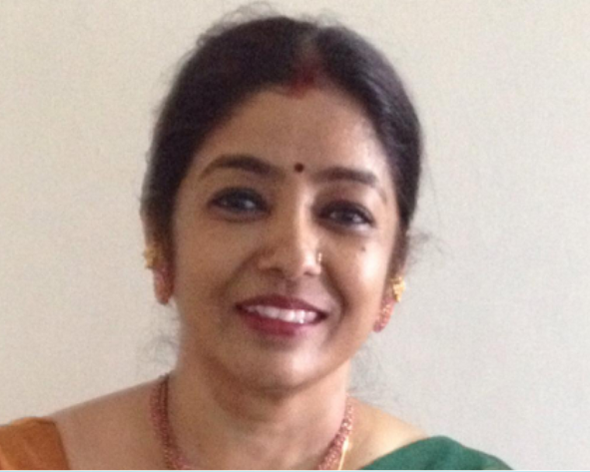 PRABHA SHETTY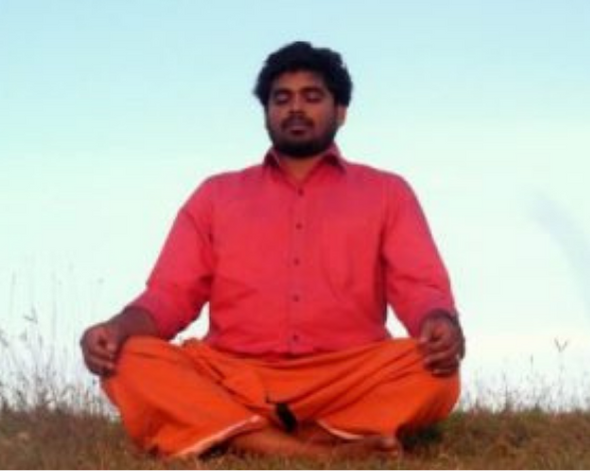 RATHEESH KOCHUKATTIL (SHIVA)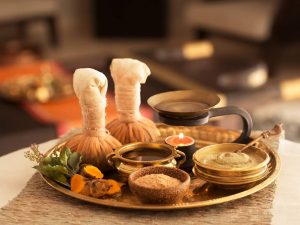 yoga philosophy
Mudha : Stupefied mind– This state is occupied with Tamas or inertia. where rajas and satva are dominated and are barely available. The outcome of
Read More »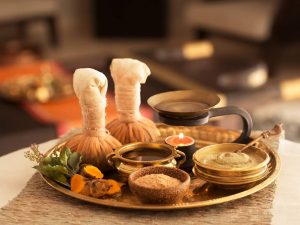 yoga philosophy
satva, rajas and tamas are fundamental attributes of the universe. Any element either it is gross or subtle is composed with the majority of any of
Read More »