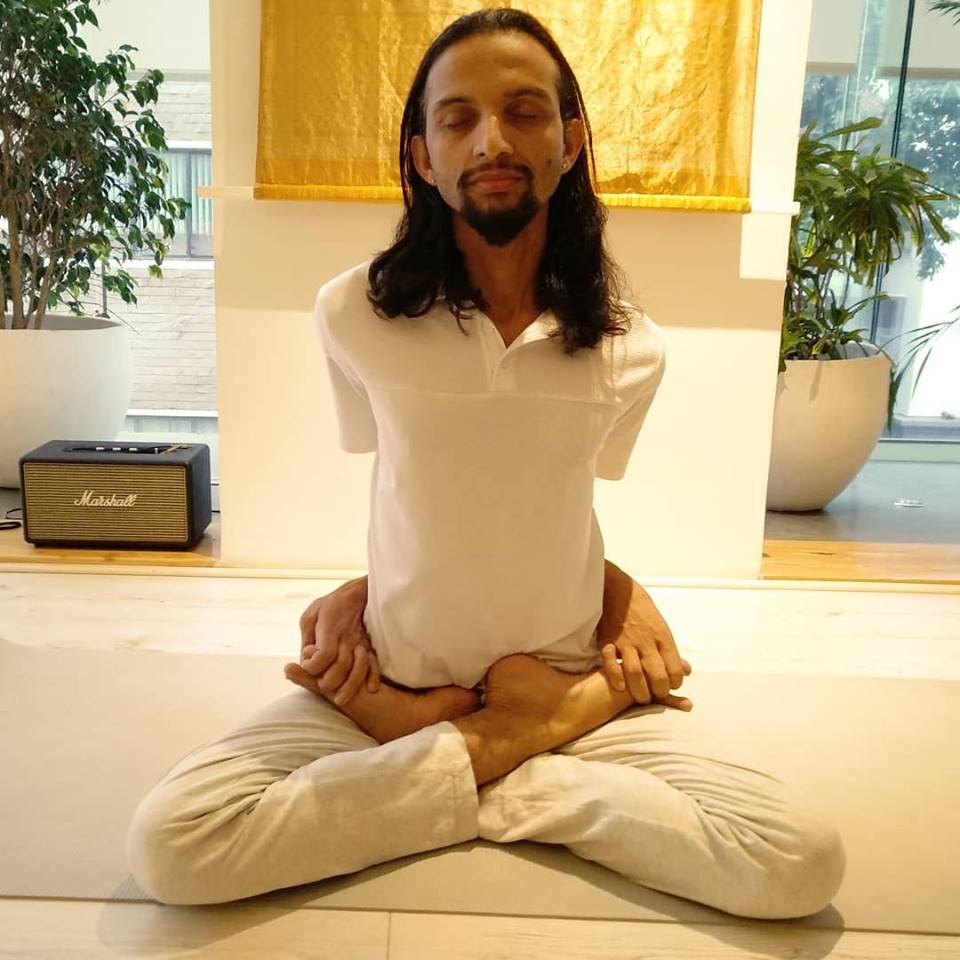 Here lies the secret. Says Patanjali, the father of Yoga, 'When a man rejects all the superhuman powers, then he attains to the cloud of virtue.' He sees God. He becomes God and helps others to become the same. This is all I have to preach. Doctrines have been expounded enough. There are books by the million. Oh, for an ounce of practice !– Swami Vivekananda
We at Bodhidham emphasizes and encourages the same spirit – Practice, the benefits are inevitable.
But to do the practice the right way, you need to learn the right way from the right practitioner.
Bodhidham has trained many and has helped many in their pursuit to lead a balanced life with the right level of equilibrium between work, physical & mental wellness and for the keen aspirant, the routines supporting his/her spiritual development as well.
Bodhidham understands the importance of connecting with nature in ones yoga practice, the reason why Bodhidham organizes Yoga trips & Treks to give a different environment and perspective for its students and practitioners to come out of their city shells and enjoy their practice in the woods and mountains, one with nature.
The teachers in Bodhidham are ardent practitioners of the Yogic philosophy and Yogic way of living and have spent years practicing Yoga & meditation in highly vibrant spiritual centers of India and Nepal and in the Himalayan solitude.
Sounds promising? Then come, explore what undreamt of possibilities awaits you through your structured, regular and effective practice of the age old science of Yoga.
We at Bodhidham are committed to this cause.